Welcome to our patrolling website!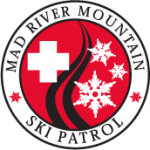 Click here on the MRM Logo for Patrol News with member updates/blog and remember to check the Events calendar for information on upcoming activities.  You can also find Patrol News Posts on the right column under the calendar on the home page or go to Members > Patrol News.
OEC Refreshers – It's that time of year again, start thinking about getting your online session done now.  See the Events Calendar for direct links to refresher materials, schedule, instructions, and other region info.  OR, access details from the main menu – Programs > OEC Program> OEC Refresher (or OEC Instructor Refresher). You will also be able to click on the liability release there.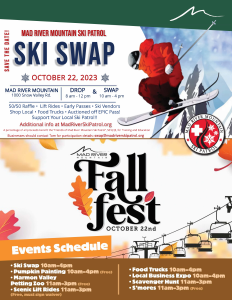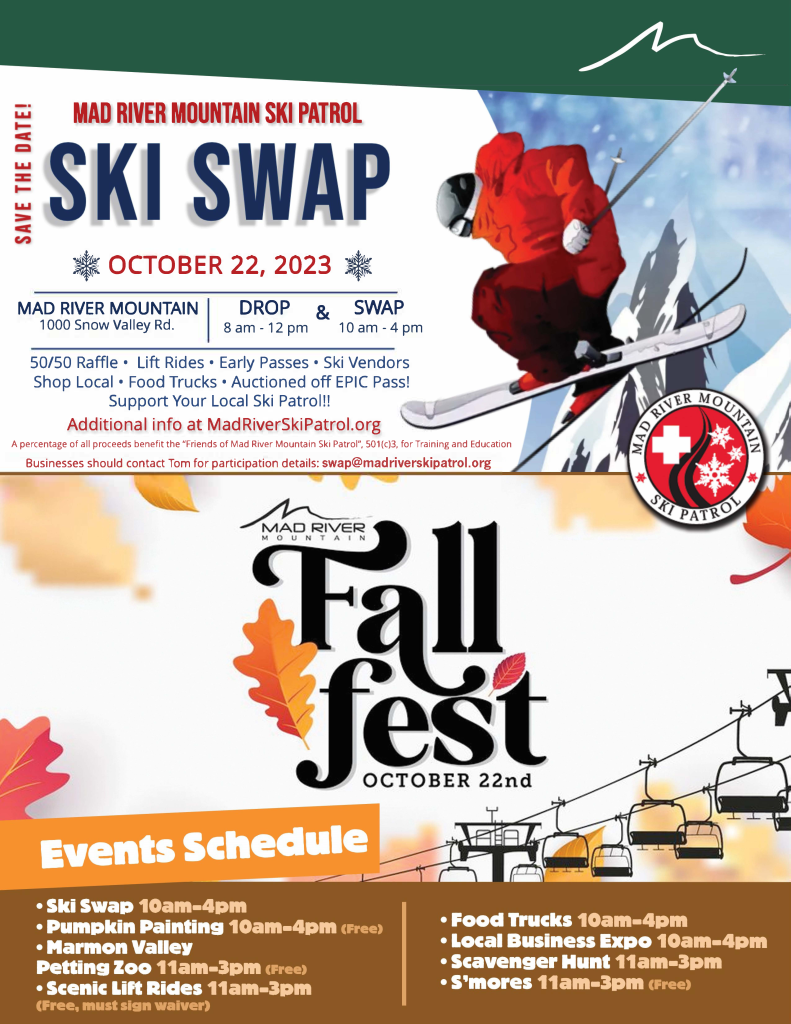 MRM Ski Swap – The swap is back in full swing again, partnering with MRM/Vail Resorts Management who will be hosting a variety of activities that day. We will have both professional vendor items for sale, and personal gently used items for resale.   If you are interested in providing goods for the swap, please click here to contact us for more information.  SWAP Contact Form

Photos – remember to check out some of the fun pictures we have collected along the way at patrol events, and be sure to contribute when you snap a few good ones of your own!  PHOTOS
Mark Your Calendars!  We have busy times coming and our website calendar is the best way to keep in sync with local activities, so check the calendar of events frequently.  Individual events will have more info and often links to any necessary materials.
Visitors – If you would like to find out more about patrolling please select options under More Info on the main menu for links to materials from the history of patrol to how to sign up.  If you are ready to take a further step, please click below for joining patrol or our Mountain Host Program.