Welcome to our patrolling website! 
MRM is open for the season!  All patrollers should be monitoring Sling for their shifts and all active communications on trades and schedule adjustments.  Check the MRM website for area hours.  Patrollers can click on the toboggan image to complete their training release.
Patroller News:  Congrats to Adam Hall for finishing his final steps in becoming a full Alpine Patroller Jan 7!  (photo at left and in Celebrations Gallery). Click on our MRM Logo below to get the most important running list of patrol news and updates.   
Daily Health Screening:  Please click on the Health Icon below to complete your required screening before reporting for any duty shift.  Safety Protocols:  Make sure to  complete  your  required  safety quizzes and document reviews.  Click on the Vaccination Card image to get started!  You can also review general patrol safety policies here: Patrol Safety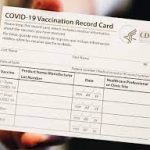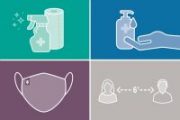 Click on the MRM Logo below for member updates/blog and check the Events calendar for information on upcoming activities.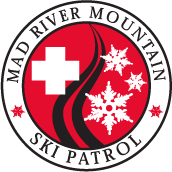 Visitors – If you would like to find out more about patrolling please select More Info on the main menu for links to materials from the history of patrol to how to sign up.  If you are ready to take a further step, please click below for joining patrol or our Mountain Host Program.