Welcome to our patrolling website! 
Congratulations!!:  Welcome to our newest successful OEC Candidates!  See Patrol News for details.
Daily Health Screening:  Please click on the Health Icon below to complete your required screening before reporting for any duty shift.  Vaccination Tracking: Click on the Vaccination card image shown below to confirm that you have provided Vail with your proper records.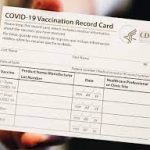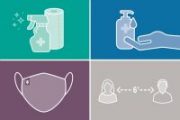 Patrol Reminder:  It's time to pay your local dues, please follow link and enter your patrol password.  DUES   
Click on the MRM Logo below for member updates/blog and check the Events calendar for information on upcoming activities.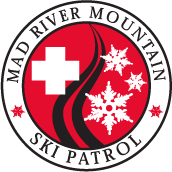 Visitors – If you would like to find out more about patrolling please select Patrolling Info on the main menu for links to materials from the history of patrol to how to sign up.  If you are ready to take a further step, please click below for joining patrol or our Mountain Host Program.